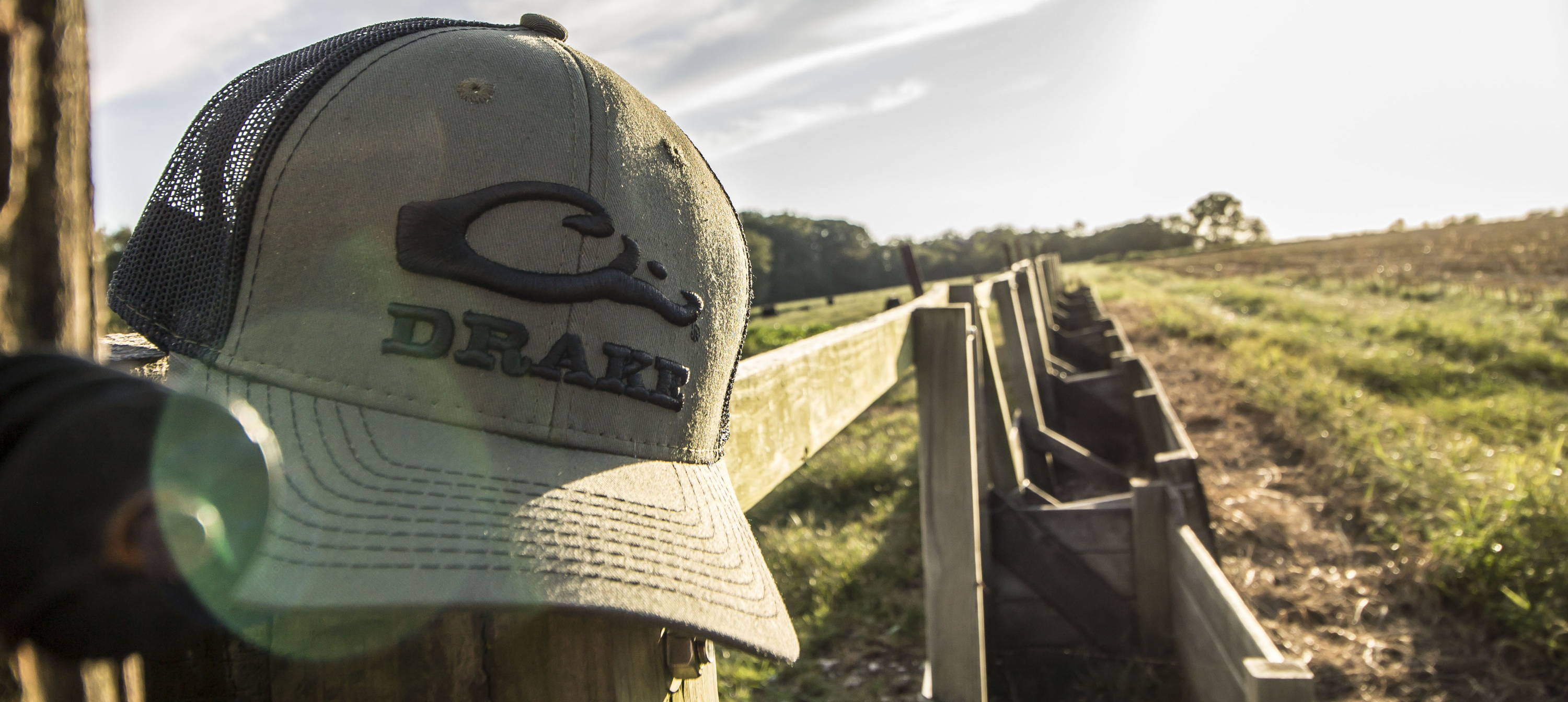 Welcome to Our Drake Waterfowl B2B Portal!
You can now enter your In Season, Prebook or Closeout (subject to availability) orders yourself via this Portal.
To shop this site, you must be registered with an account and logged in.
Please contact your sales rep to get your account number and access key to register.