Team Applications
The Drake Teams are made up of true ambassadors for the brand and good representatives of hunting in their region. From time to time, we seek out additions to the team in various regions across the country. Applicants must be at least 18 years of age and meet certain qualifications based on our needs in each location. This application is the first step in the process.
Please select which team you would like to join. Each team has it's own application, so pick the one that best typifies your passion for hunting and the outdoors.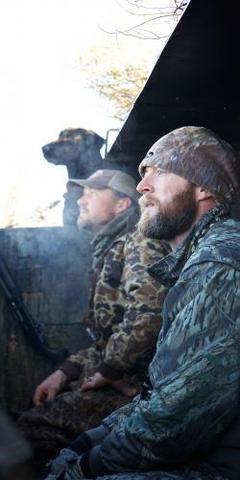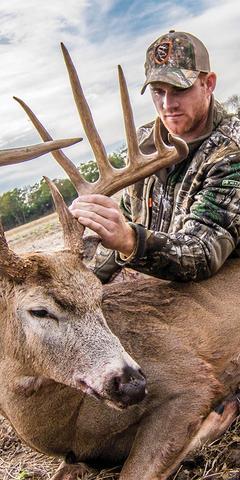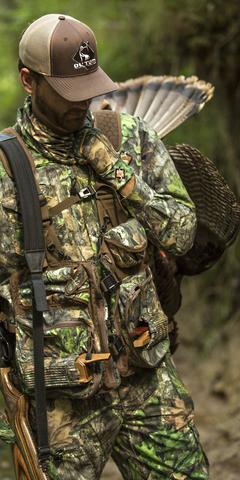 If you are not a Field Expert there is still an opportunity to be on one of our other two teams as a Product Development and Testing Team or a Guide and Outfitter Team.