The Drake Pro Staff Team is made up of true ambassadors for the brand and accomplished representatives of hunting in their region. On an ongoing basis, we seek out additions to the team in various regions across the country. Applicants must be at least 18 years of age and meet certain qualifications based on our needs in each location.
This application is the first step in the process.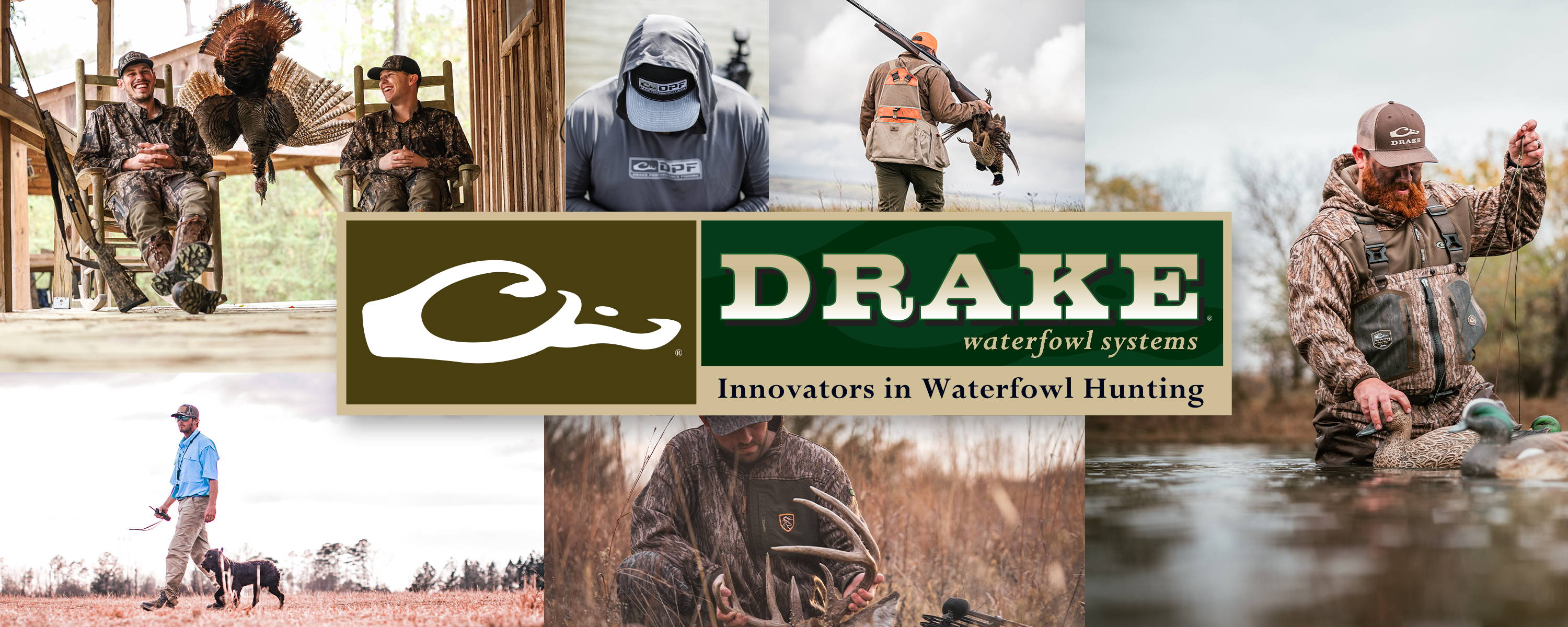 CLICK HERE TO FILL OUT YOUR APPLICATION NOW
---
In addition to our Pro Staff Team, we also offer a Guide and Outfitters program for licensed Guides and Outfitters only.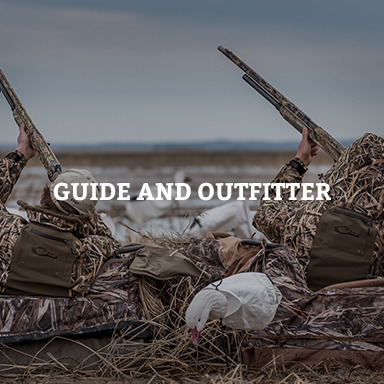 CLICK HERE TO FILL OUT YOUR APPLICATION NOW